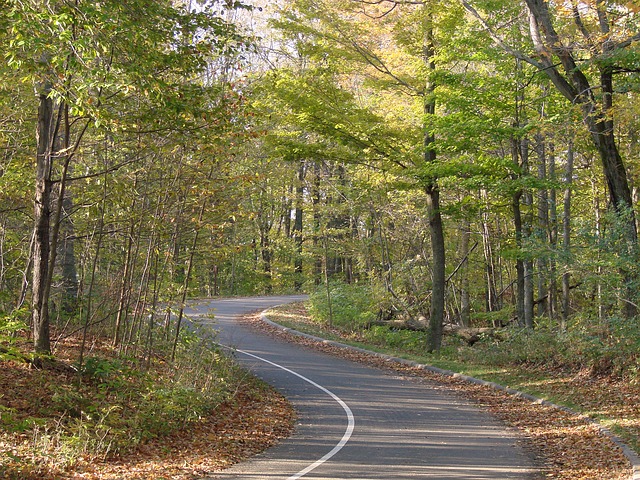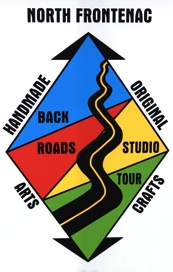 September 29 & 30, 2018
10am - 4pm each day
NORTH FRONTENAC
BACK ROADS STUDIO TOUR
ORIGINAL HANDMADE ARTS & CRAFTS

Leane and I recently retired and moved from the Durham Region to North Frontenac. I worked for Coca-Cola and Leane was a high school teacher. I have always been interested in art, and in the past created many original drawings using pastel sticks, and coloured pencils. With my busy career, my time for art work was limited, so now that I am retired, I enjoy spending many hours drawing original pictures. My subjects include landscapes, people, animals, and still life.
My wife Leane, spent most of her free time while working pursuing musical interests, singing with The County Town Singers, and clogging with The Outback Cloggers. Now that she is retired, Leane has started drawing using coloured pencils. Her favourite subjects are animals, in particular family pets, and wildlife.
Our original drawings are currently on display in an art gallery located in the Shamrock Bakery, located at 7414 Road 506, Plevna, Ontario.
Brian Bailey
Shamrock Bakery
7414 Road 506, Plevna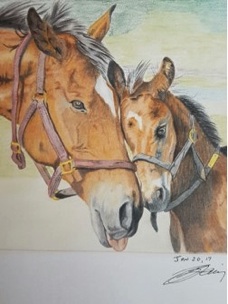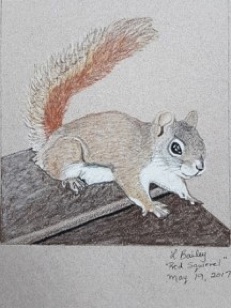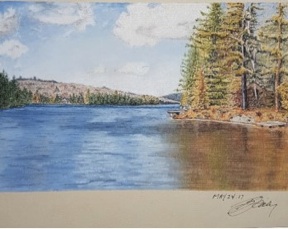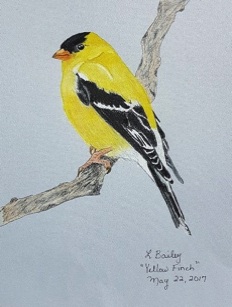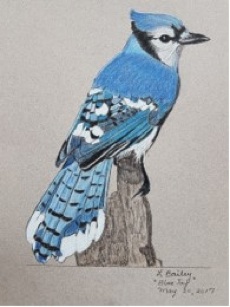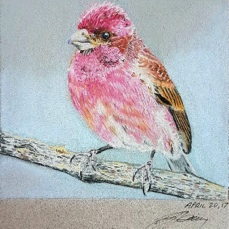 brianb1@live.ca
leaneb1@live.ca
613-479-8047
Farmhouse Rustic Furniture Design
Rustic furniture including harvest tables, live edge coffee tables, etc and abstract epoxy paintings.
613-848-6820
Visit us on Facebook