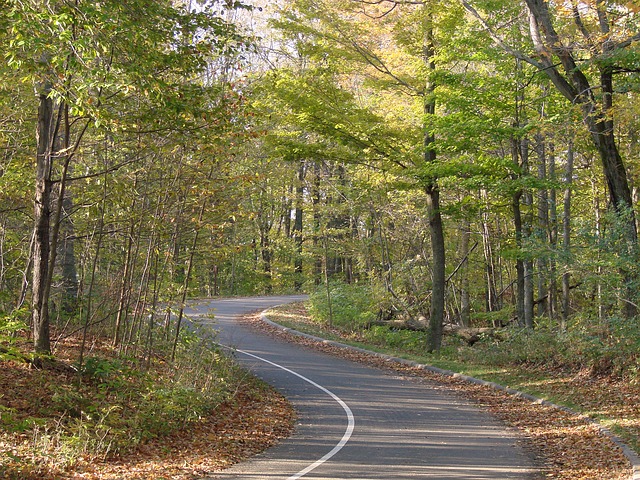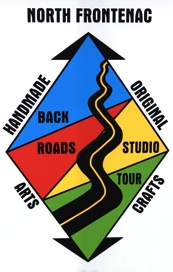 September 29 & 30, 2018
10am - 4pm each day
NORTH FRONTENAC
BACK ROADS STUDIO TOUR
ORIGINAL HANDMADE ARTS & CRAFTS

6144 Buckshot Lake Rd, Plevna, ON
Debbie & Richard Emery
613-479-8057
Visiting at :
6144 Buckshot Lake Rd, Plevna
613-479-2979
I have been creating with all types of needles and fibres since I was a young girl. These skills have been taught through the generations by my family. I knit, crochet, sew ( often enhanced by machine embroidery ), quilt, tat, pine needle baskets, cross stitch, needlepoint embroidery etc. I always have the  popular dish cloths and towel toppers along with so much more. Recently I have been working on afghans, and repurposing of denim and created a christening gown from the mother's wedding dress. I enjoy creating new and challenging projects.
Betty Hunter
Richard takes logs with a hollow centre, slices them with a chain saw into 1" thick donuts then sands and seals them to make unique "Forest Frames". Over the past 3 years, he has mounted several of his high quality pictures in these natural frames, making a unique gift. He also sells frames and a mounting kit so his cutomers can mount their own special photo in a one of a kind frame.
Debbie began hand sewing at around 8 years of age making doll clothes. Over the next 8 years she learned how to use a sewing machine, how to hand embroider and at 12 years old made a skirt for herself without a pattern. She has sewn for herself and others over the years. An elderly friend taught her how to hand quilt around 1986.
Debbie has made approximately 60 quilts in the past few years and has recently created her own quilt design entitled "My Spring Garden". In 2015 Debbie purchased a long arm quilting machine allowing her to free motion quilt stunning designs on her quilts.
For more information visit debbieemeryquilts.blogspot.ca or contact Debbie at emeryrd@gmail.com Like me on Facebook at www.facebook.com/DebbieEmeryQuilts