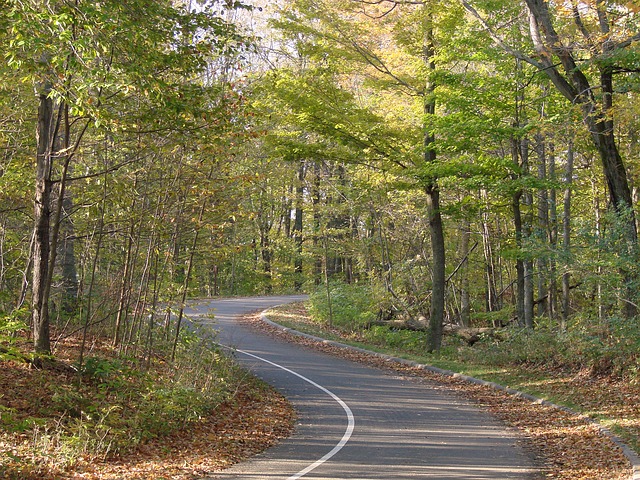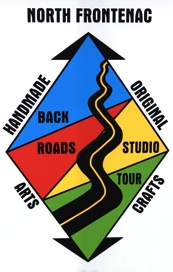 September 28 & 29, 2019
10am - 4pm each day
NORTH FRONTENAC
BACK ROADS STUDIO TOUR
ORIGINAL HANDMADE ARTS & CRAFTS

Studio K offers paintings in acrylics.
5815 Buckshot Lake Road, Plevna
Visiting at : 5815 Buckshot Lake Road, Plevna
Trina Gorr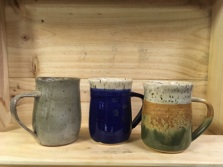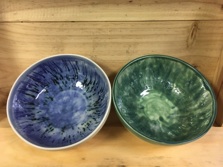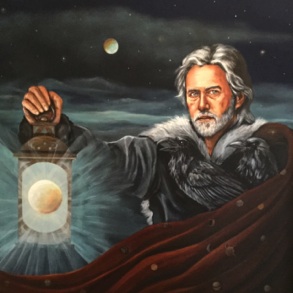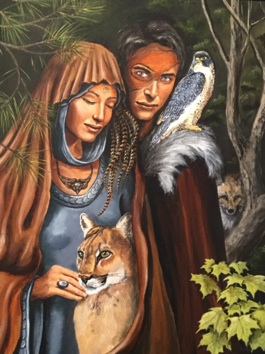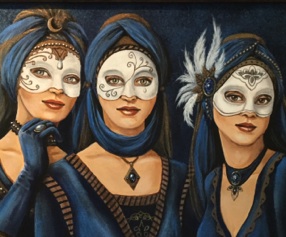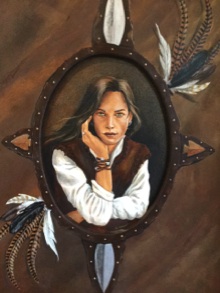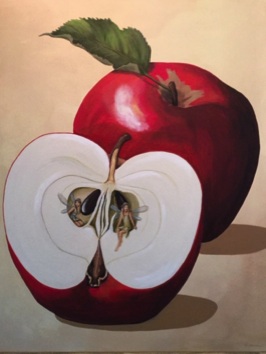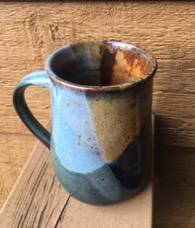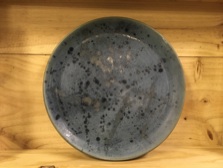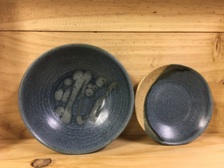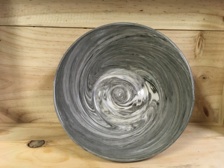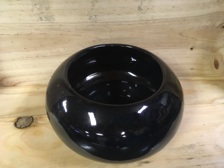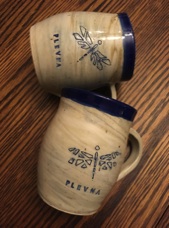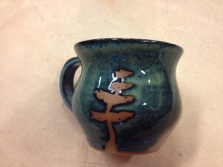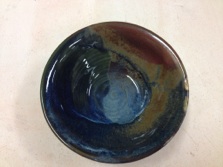 I started pottery lessons as an adult and fell in love with "playing in the mud for grownups". With lifetime ties to North Frontenac, I am thrilled to finally have my own little cottage industry near Plevna.
Inspired by nature, I enjoy experimenting with various forms, techniques and glazes to create unique functional pieces. My bowls, mugs and plates are looking for homes where they will be loved and used regularly.
I use food safe glazes and my pottery is dishwasher and microwave safe.