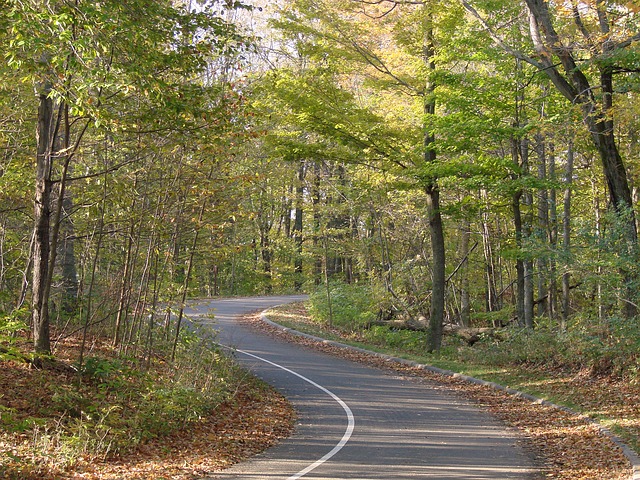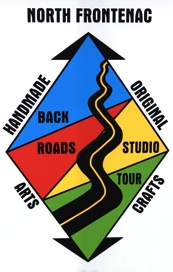 September 29 & 30, 2018
10am - 4pm each day
NORTH FRONTENAC
BACK ROADS STUDIO TOUR
ORIGINAL HANDMADE ARTS & CRAFTS

Red Dragon Studio and Gift Shop
I have been painting watercolours for 27 years and teaching in the medium for over 21 years. I started by taking evening courses via community education programs and followed this with a few courses at the Ottawa School of Art. However, I consider myself to be basically self taught through reading and continuously challenging myself to grow. I love the medium and sharing it with others. I have been instructing some of the same students since I started teaching in Ottawa in 1989. Several of them have been showing and selling their work regularlyI began to do traditional stained glass work about 20 years ago. Over time my work has evolved to include other forms such as glass on glass and mosaics using a variety of bases – old windows, lanterns, trays, and ceramics.
I worked as a RN for 25 years while raising three children and now am a grandmother of five. My husband and I winter in Ottawa but spend most of the year at our beautiful cottage on Malcolm Lake in Ardoch, North Frontenac Township.
My dream has always been to have my own gallery and I fulfilled my dream by opening Red Dragon Studio at Malcolm Lake on August 3rd, 2013. When you visit the gallery you will also see that I have been making handmade soaps and beauty products and doing indoor and outdoor sculptures.
Cathy Owen, Red Dragon Studio
Acrylic & Watercolour / Mosaic Art by Wendy Clement
Visiting at : 1091 Ridge Lane, Ardoch
songsofglassandlight@gmail.com
613-831-4283
Both my watercolour and acrylic paintings tend to focus on things I love in nature – birch trees, flowers (especially poppies!) and birds. My painting style is evolving as I continue to take classes and learn different techniques.
I also like to create functional and beautiful mosaics pieces out of glass and tile (i.e., candle holders, trays and windows).
About me.....
I am a public servant by day with a lot of my downtime dedicated to being creative. On summer weekends my hubby and I can usually be found at my parents' cottage on Malcolm Lake where we enjoy the particular peace and quiet that can only be found by the water.
Looking forward to seeing you at the Back Roads Studio Tour!