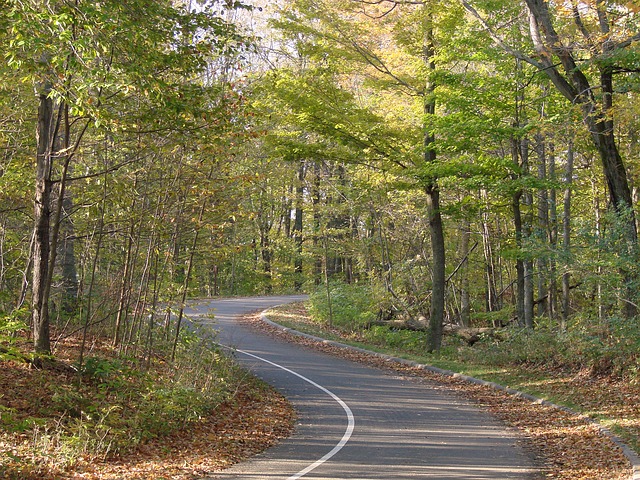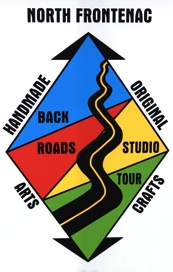 September 26 & 27, 2020
10am - 4pm each day
NORTH FRONTENAC
BACK ROADS STUDIO TOUR
ORIGINAL HANDMADE ARTS & CRAFTS

I am a self taught Jeweller and Stone Cutter who has been doing one or the other for over forty years. My medium is both gold and silver creating and or repairing. Please take time to come and see my work.    
Original Photography by Michelle Ross
Visiting at: 7263 Road 506, Plevna ON
613-318-4039
Nature photography has been a passion of mine since the first day I photographed a beautiful sunflower with my first point and shoot digital camera.
The sunflower is still a favorite of mine, but as my passion has grown from flowers to sunsets, it continues to mature to include everything nature has to offer.
I love to capture the beauty of nature with my camera and the picturesque scenic countryside of North Frontenac provides me with plenty of subjects for my photography.
My photographs are available as unique handmade greeting cards and also in various sizes of prints and collage posters.
I hope to see you all in September,
Michelle Ross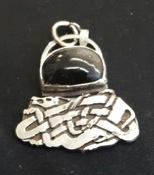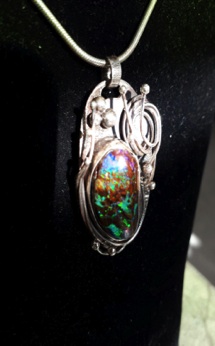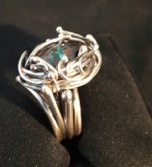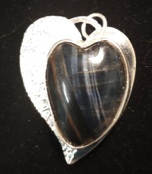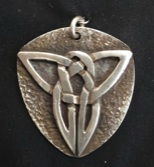 Visiting at : 7263 Road 506, Plevna ON
Trina Gorr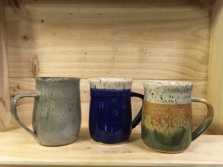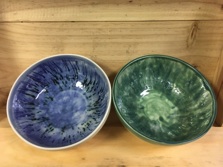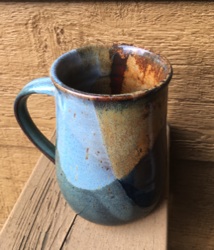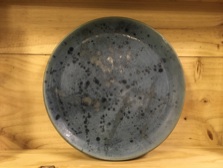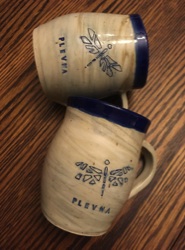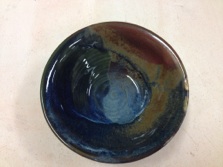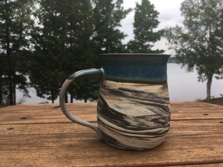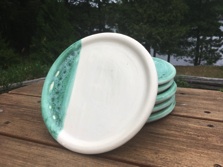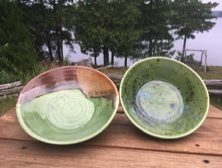 I started pottery lessons as an adult and fell in love with "playing in the mud for grownups". With lifetime ties to North Frontenac, I am thrilled to finally have my own little cottage industry near Plevna.
Inspired by nature, I enjoy experimenting with various forms, techniques and glazes to create unique functional pieces. My bowls, mugs and plates are looking for homes where they will be loved and used regularly.
I use food safe glazes and my pottery is dishwasher and microwave safe.