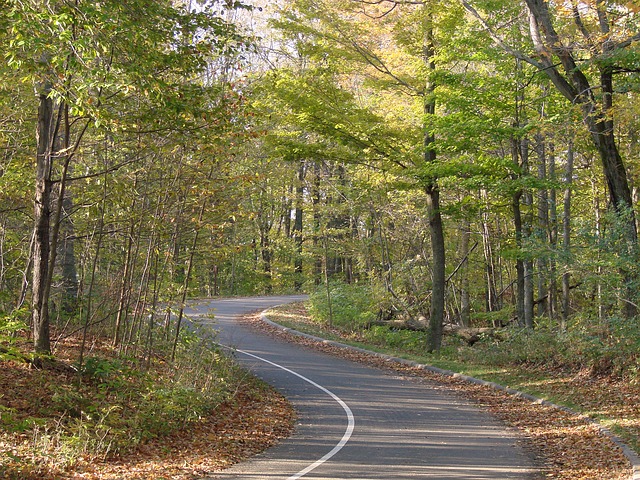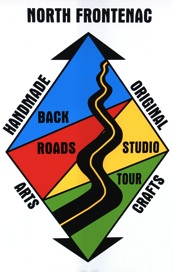 September 26 & 27, 2020
10am - 4pm each day
NORTH FRONTENAC
BACK ROADS STUDIO TOUR
ORIGINAL HANDMADE ARTS & CRAFTS

9268 Road 509, Plevna ON
EJH Creations
Betty Hunter
613-479-2979 • Cell 613-483-3297
I have been creating with all types of needles and fibres since I was a young girl. These skills have been taught through the generations by my family. I knit, crochet, sew (often enhanced by machine embroidery), quilt, tat, pine needle baskets, cross stitch, needlepoint embroidery etc. I always have the  popular dish cloths and towel toppers along with so much more. Recently I have been working on afghans, and repurposing of denim and created a christening gown from the mother's wedding dress. I enjoy creating new and challenging projects.
Visiting at : 9268 Road 509, Plevna ON
Shawn & Heather Avery
We are a husband and wife team that love creating and building custom home decor. We create indoor and outdoor decor. We put our full attention into each piece, making it personalized to you. We are open to customizing almost anything. We also customize water bottles, mugs, steins, cat and dog dishes, cooler bags and many more things.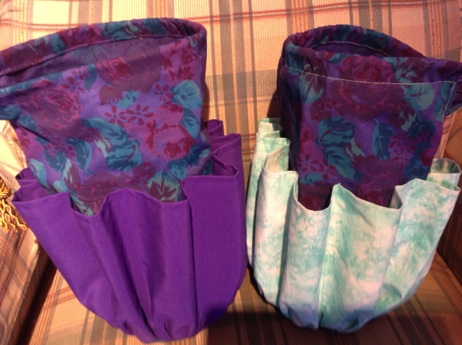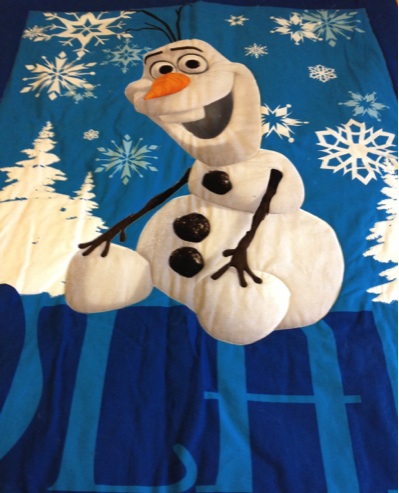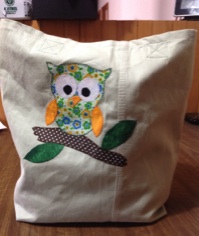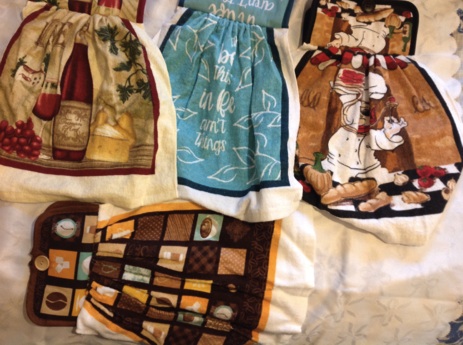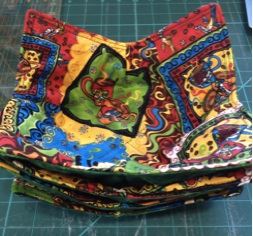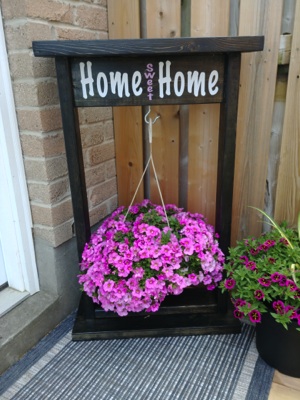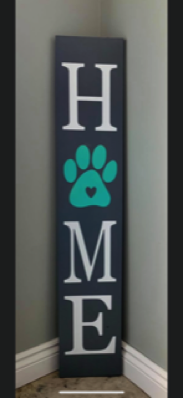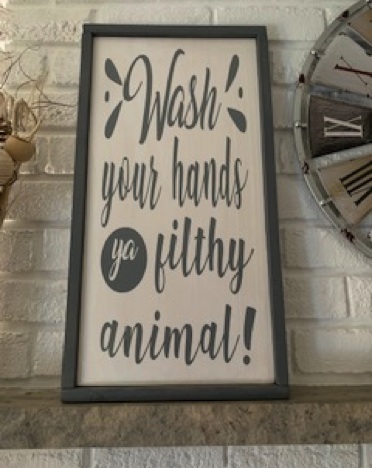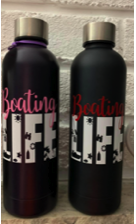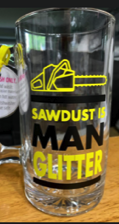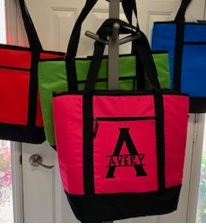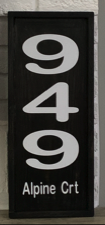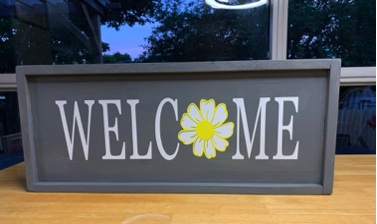 I came from the big city to live at my home in Ompah in the late 1970's. Before coming here I had done a great deal of craft work, and received one year of formal art training at the New School of Art in Toronto. I have been painting ever since, and have tried out most mediums, and taken many workshops to learn about different techniques and approaches to visual art.
I consider myself to be primarily a water-colourist, and I will always love painting in that medium. In recent years, however, I have done a great deal of work in acrylics, and am also beginning to incorporated collage and multimedia techniques into my work.
My subject matter usually involves landscapes and gardenscapes, and I find lots of inspiration in my beautiful North Frontenac surroundings. I am increasingly interested in incorporating human figures into my work.
Visiting at : 9268 Road 509, Plevna ON
613-479-2570